SEO for Health and Medical Sites
Health and medical sites belong to the short list of winners from the covid-19 crisis. With the rise of hypochondriac levels, traffic for health sites, online pharmacies and medical equipment stores, increases as well.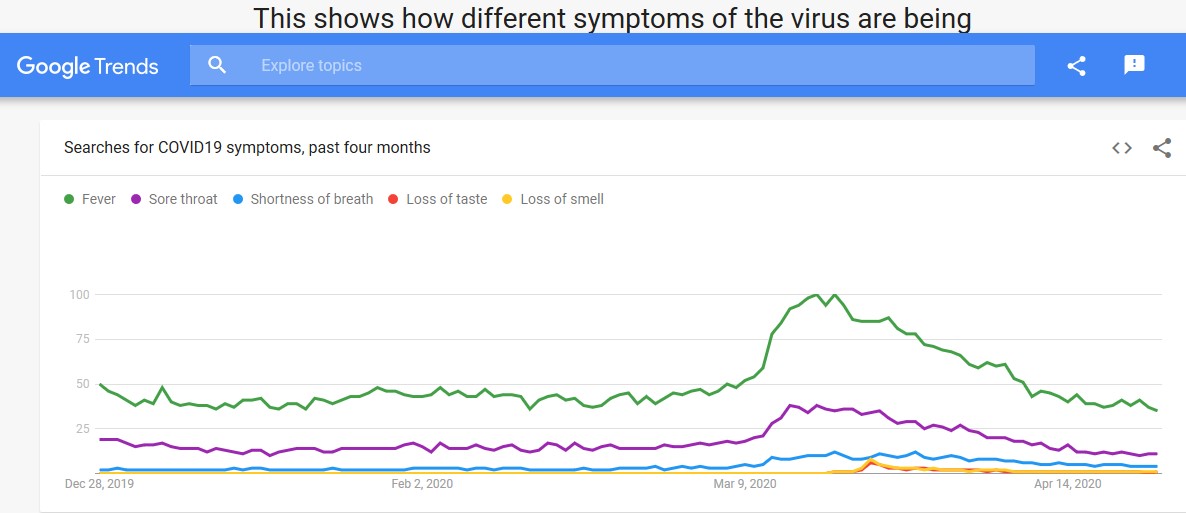 Coronavirus symptoms and facemasks are not the only keywords that saw an increased interest. The virus spread also increased the search volumes of vitamin C, immune system boosters, as well as anxiety and insomnia. If we'll consider wellness as part of the health category, we can also list home recipes and exercises among the winners. On the other hand, less people searched for diets and other diseases, but with an unknown quarantine exit plan, this trend is expected to change.
Yet, not all the health and wellness websites won equally. If usually the place at the top is pretty crowded, in covid-19 related results there is even less space, as Google took over about third of the screen with detailed and official information about symptoms, prevention, treatments and statistics.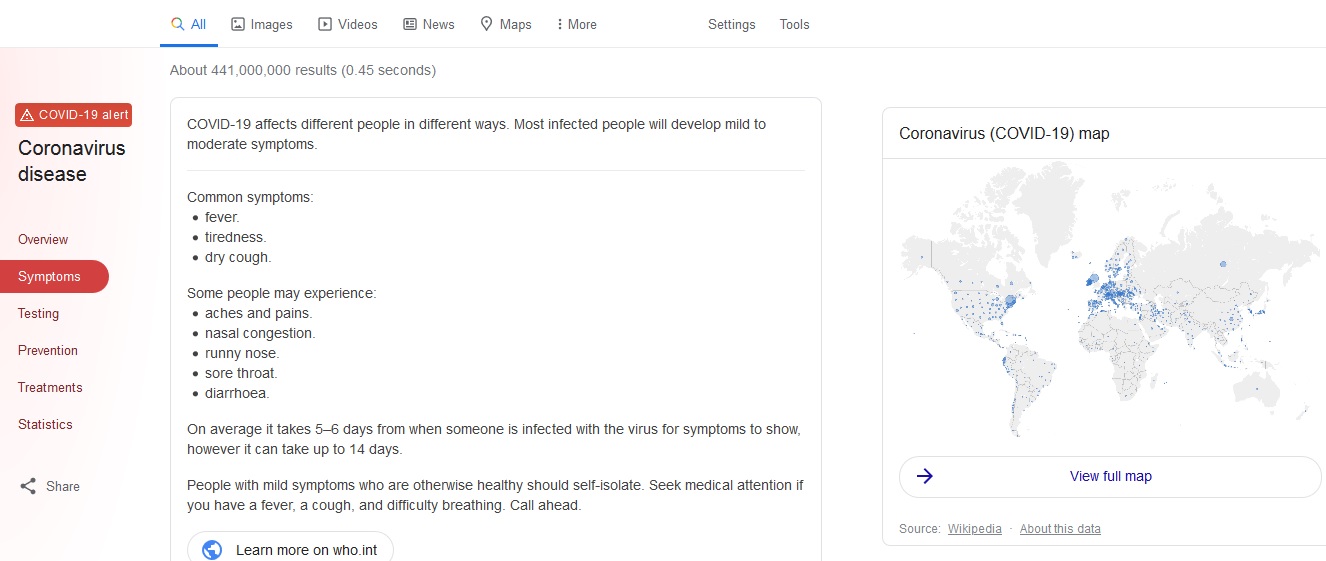 In addition, even without novel viruses and false claims, health websites get a special treatment from Google. Since 2018, Google rolled-out several algorithm updates focused specifically on health and medical content, and websites that provide medical information or health advice are require to meet higher standards than other industries.
So, how to optimize health and medical websites? How to signal to both Google and the readers that your content is founded, reliable and deserve high rankings? Here are some guidelines.
Background: what makes SEO for medical websites different?
You cannot discuss health websites SEO without mentioning a few essential terms:
Medic Update is the unofficial name given to Google's core algorithm update from August 2018. The update mainly affected the health industry (in the broader sense, including nutrition, diet, fitness, aesthetic medicine, etc.) and other websites that belong to what Google calls YMYL (see explanation below). Since then, there were several other medic updates, most recently in January 2020.
YMYL is the acronym of Your Money or Your Life, a term that appears in Google's guidelines to their quality raters. The term describes content that may influence the lives and the financial state of its potential readers. This category includes health websites, as well as financial and legal advice, ecommerce, online gaming, travel websites and more. Google guides its quality raters to carefully asses these websites and their content quality, and especially to measure their level of expertise, authoritativeness and trustworthiness, or in short – E.A.T.
E-A-T is an acronym for Expertise, Authoritativeness, Trustworthiness, the three qualities required from websites that aim to provide health advice or information.
What's the practical meaning of E-A-T?
Expertise
The content was written by of with the help of an expert on the subject.
The authors' names and their professional backgrounds are highlighted.
Authoritativeness
The website has links, mentions, quotations and shares
There are reviews, recommendations and testimonials about the website's services or products (preferably positive ones).
Trustworthiness
The content is verified and includes references for other reliable and trustworthy sources.
There is a detailed "about" page, with information about the website's team and objective.
A disclaimer refers to the health advice.
There aren't any exaggerated and sensational headlines ("How I lost 100 pounds while eating pizza").
The content is not covered by ads.
The content is objective and professional and not used to cover a product or a service (for example: an article about weight loss which emphasizes a certain magic pill that happens to be sold on the same website).
The bottom line, health and medical websites have been under the watchful eye of both Google's algorithm updates and its quality assessments. In addition to these unique requirements, health websites should also consider all other SEO ranking factors – from technical aspects such as speed and mobile usability to on-site SEO, content quality, search intent optimization and obviously links.
Contact us if you need help in optimizing your health website.