SEO at 20 – What has Changed? Barry Schwartz chats with Gilad Sasson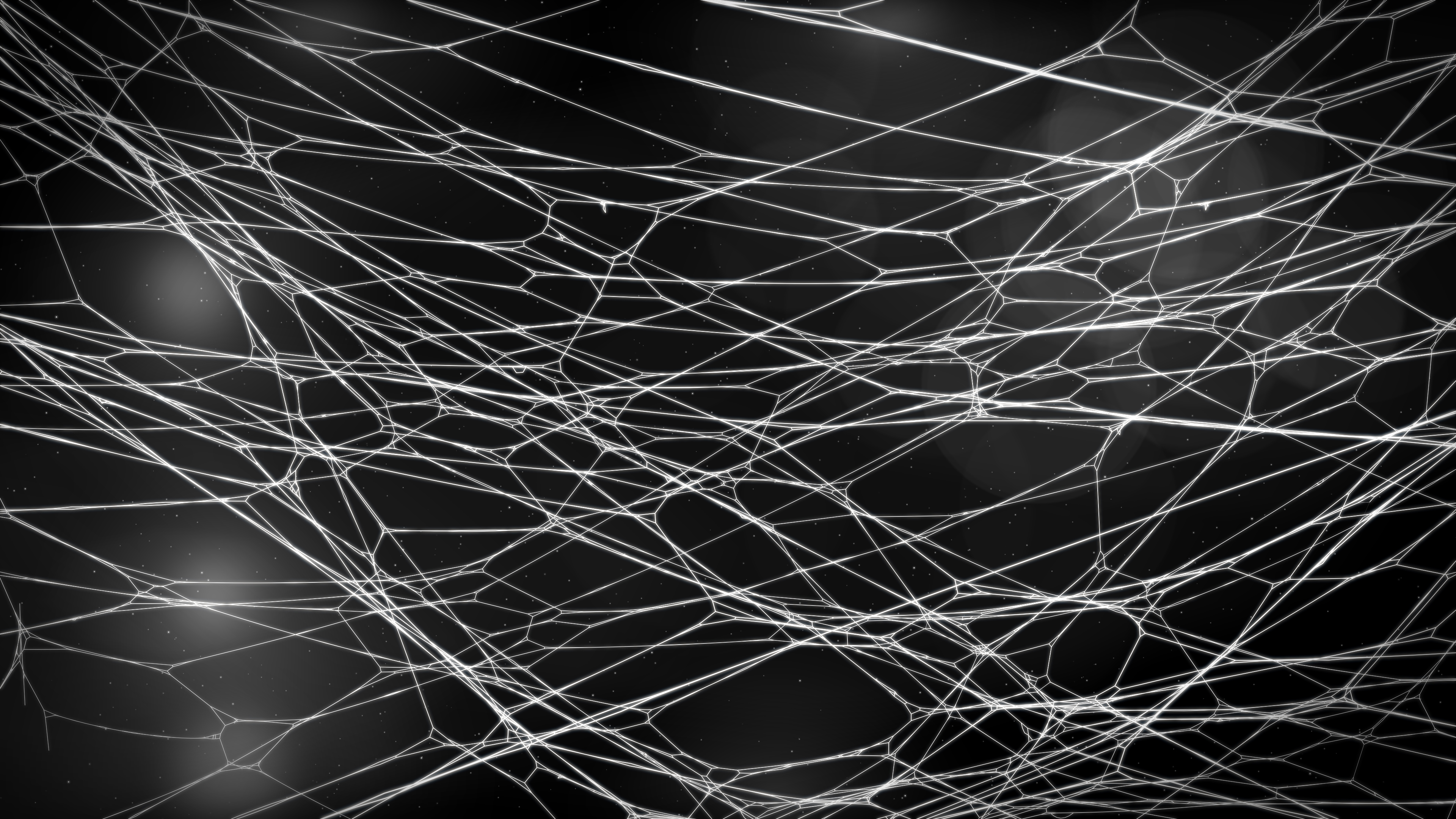 I had the honor and pleasure to be a guest at Barry Schwartz' Vlog, a YouTube series which includes conversations between Barry and personalities from the worlds of SEO, digital and search engine marketing. Barry Schwartz, for those of you who need an introduction, is a leading SEO blogger, the CEO of the New York-based SEO company RustyBrick, the News Editor of Search Engine Land, and one of the founding fathers of SEO in general and professional writing about the subject in particular.
Barry and I have known each other for many years. We first met in Internet Forums such as SEOGuy, WebmasterWorld and SEO Chat. In the early days of the industry, these forums served as an important source and helped us learn about Google and how maintain high rankings in its search results. Later, we've met in person in industry events such as Pubcon Las Vegas (2005) and SMX Advanced (2005).  Back then, when people talked about Google Dance they didn't refer only to that crucial confirmed Google ranking update, but to Google's parties at these events. We've met many times afterwards, and we've also worked together in organizing the first sphinncon and SMX Israel events.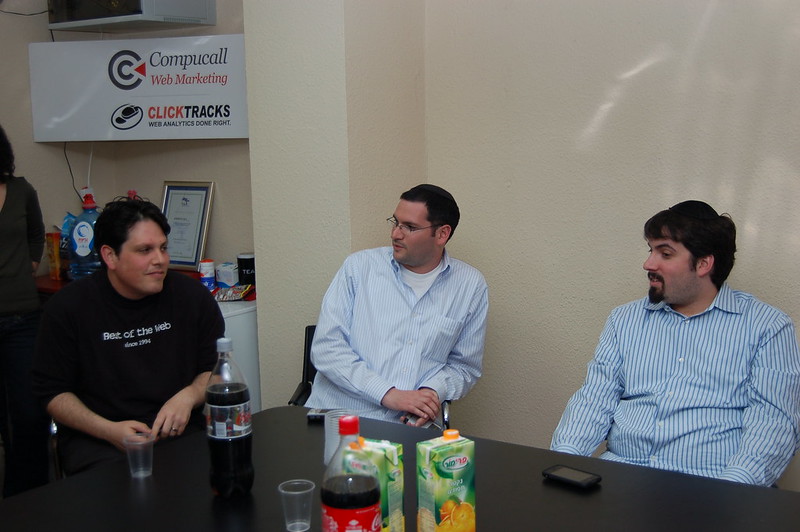 So, what did we have to talk about?
The early days of SEO, when it was fun and (relatively) easy to gain organic traffic by buying domains and affiliation.
Today's SEO challenges, mainly Zero Clicks and Google's domination of the search results.
The future of SEO – how the rise of voice & visual search will influence SEO? Will Google's AI generated content replace publisher and content creators? Can we successfully communicate with robots?
Google's Facebook envy – which of the companies get more personal users' data and longer stay time?
The niches where old-time SEO can still be efficient, where there aren't any paid results, mainly medical cannabis.
The pros of doing SEO in Israel, where algorithm updates and other changes arrive later.
Watch the video:
(The video was filmed in December 2019, before covid19).
Thanks Barry, hope we'll meet again soon!