"A satisfied customer is the best business strategy". Michael Leboeuf
nekuda provides internet marketing solutions since 1999. In these years we provide SEO services (paid and organic), reputation management and social media marketing for dozens of clients and projects from various competitive and helped them improve their locations on Google, increasing site traffic and conversions. Our portfolio of customers including startups sites, large commercial websites, websites of local businesses in the country and abroad, etc. Below is a selection of our clients: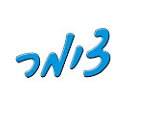 Zimmer
is a leading domestic tourism portal, with thousands of webpages about hotels, B&Bs, guest rooms and tourist attractions in Israel.
At nekuda, we work on promoting dozens of competitive keywords on Google organic search results, improve CTR and conversion optimization and social media marketing.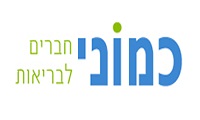 Camoni is the first health and medical social network in Israel. nekuda focuses on organic and paid search engine marketing, including content marketing, conversion rate optimization using visitors analysis and characterization, leading to an incline of 100% (!) in conversions in three months.

Motke is a unique web portal, social network and dating site for people in their 50s. Run by a non-profit organization, the site includes dozen thousands of webpages, forum discussions and blogs. In nekuda we provided consultation during the website migration to a different CMS platform, organic SEO services including statistics analysis and conversion optimization.
Kleibait is the biggest ecommerce site in Israel for homeware and kitchenware, with thousands of unique product pages. The project includes search engine optimization, user experience optimization (UX/UI), conversion rate optimization, social media marketing especially Facebook marketing.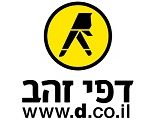 Golden Pages (Dapei Zahav) is Israel's leading business index with millions of business pages in various competitive fields. nekuda provided professional SEO consultancy to Dapei Zahav during the building of the company's search engine, optimization services to the search engine's results pages and the business pages.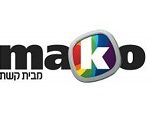 Mako is a leading news and entertainment portal, which enables live streaming of news broadcasts and TV programs. The site includes millions of webpages in various topics including sports, culture, gossip, music, technology and fashion, and is updated dozens of times a day. nekuda was promoting Mako on Google Israel, providing technical audit, content recommendations, on-page optimization and more.
Humavox is an Israeli startup, which developed a unique technology that enables wireless charging of various electronic devices including healthcare devices and wearables. nekuda provides SEO services for Humavox including content marketing and optimization for search results.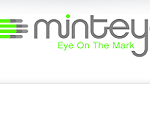 minteye is a startup company that develops unique digital advertising tools including Sliding CAPTCHA, which combines spam prevention and internet branding, and the video advertising tool Pre Roll Skip Ad™, which was purchased by AOL. nekuda provided search engine optimization and social media marketing services for minteye.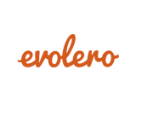 Evolero is an Israeli startup which develops and markets event management software and specializes in event marketing on social media. nekuda focused on optimizing evolero website for search engines and brand management on different social networks.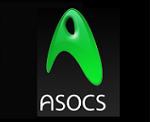 ASOCS LTD develops and markets multi-core embedded processors and provides solutions for C-RAN and multi-communication mobile devices, enabling implementation of wireless protocols on a heterogeneous platform. nekuda's work for ASOCS includes website optimization for different search engines and social websites including Wikipedia.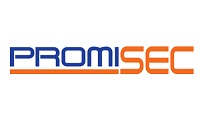 Promisec develops and markets information security solutions for organizations. Founded in 2004, Promisec holds offices in Israel, United States, Europe, Japan and India. Our marketing work for Promisec included search engine optimization of the company's website, including on-site and off-site SEO and content recommendations.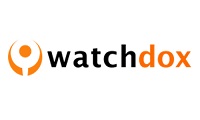 WatchDox provides safe file and document exchange inside an organization or to other parties. nekuda provided search engine optimization services for WatchDox, focusing on content marketing to improve Google search ranking.
Tel Aviv Institute of Plastic Surgery, directed by Dr. Ram Silfen, is Israel's leading clinic for aesthetic and plastic surgery. nekuda accompanied the website from the characterization and development stages, and provides continuous web marketing services including organic SEO and social media marketing.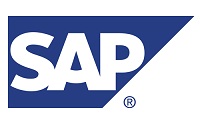 SAP provides business solutions and organizational applications to improve the organization business processes and resources. The project includes ongoing SEO advice and statistical analysis of the company's website.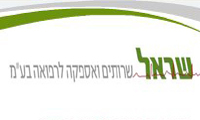 Sarel is a private company that provides medical equipment and supplies for hospitals and medical institution worldwide. nekuda provided international SEO services for Sarel, including technical audit, content optimization and development.